p ă n – ŏ p t ĭk:
Taking in all aspects in a single view.
Our experience in the worldwide marketplace aids our clients in refining their products or developing new products. We have the expertise to make a concept a reality.
When bringing products to market it is important to take into account all of regulatory and compliance aspects. At Panoptik Compliance Solutions we do just that, we take into account all regulatory design considerations including EMC, Electrical and Machinery Safety, Reliability and Hazardous Locations.

When bringing products to market it is important that they are designed to meet the environmental conditions and stand up to the intended or even misuse of the product by your customers.
This is where the experts of PANOPTiK Compliance Solutions can make sure your product is reliable. It is sometimes tempting to not perform reliability testing, consulting or analysis to save time and money in the design phase. But over and over again we see this as a short-sighted and costly gamble. Many times this not only hampers the success of a product, but it becomes detrimental to the entire company and its reputation. Product reliability also doesn't stop with the product release. It extends into manufacturing, manufacturing changes and field returns. Each of these areas has an impact on product reliability. Our experts can work with you to implement design or component changes, predict the life or end-of-life of the product and make sure you have a reliable product.
Here are the ways we can assist you: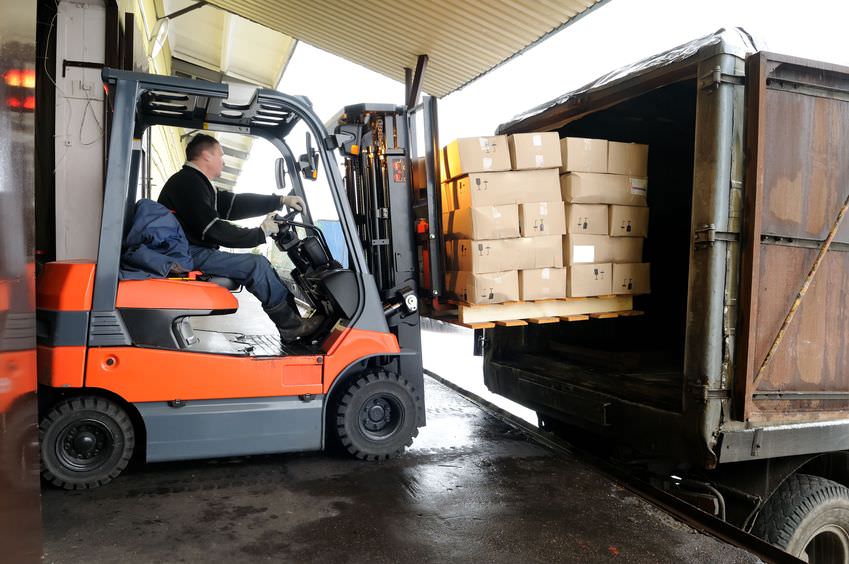 Reliability Design Consulting
Market Research & Product Definition
Define Product Requisites for Environmental Conditions & Users
Gap Analysis Against Existing Products / Competitors
Gap Analysis Between Different Industry Standards
Compliance Test Plan & Procedures
Design & Engineering
Determine Reliability Design Approach
Component & Material Selection
MTBF (or MTTF) Analysis
FMEA/FTA Analysis
Testing
Test Fixture Implementation & Design
HALT
Qualification Test Support
Statistical Data Analysis
Production - Field
HASS
Component Substitution & Analysis
Manufacturing Changes
Data Analysis on Field Returns