p ă n – ŏ p t ĭk:
Taking in all aspects in a single view.
Our experience in the worldwide marketplace aids our clients in refining their products or developing new products. We have the expertise to make a concept a reality.
When bringing products to market it is important to take into account all of regulatory and compliance aspects. At Panoptik Compliance Solutions we do just that, we take into account all regulatory design considerations including EMC, Electrical and Machinery Safety, Reliability and Hazardous Locations.
Getting your product to market is your goal...
...but getting derailed at the compliance testing and certification phase is frustrating, costly and detrimental to a successful product launch. That's why it is important to have the experienced team at PANOPTiK Compliance Solutions involved early in the product cycle and throughout each product development/design phase.
A wise person once said..."start with the end in mind."
In the product development world that not only means functionality of the product, but more importantly what market and certification requirements must be met. In today's sophisticated world of electronics, EMC Compliance and Compatibility must be designed into the product. Our experts know the commercial, industrial, military, aviation, automotive and wireless requirements.
Here are the ways we can assist you: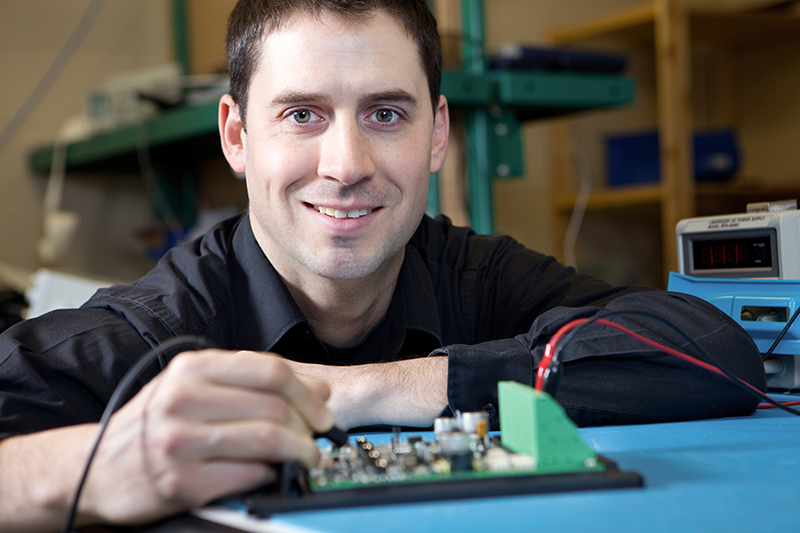 EMC Design Consulting
Market Research & Product Definition
Define Product Requisites for Target Countries & Users
Determine Applicable Directives & Standards
Compliance Test Plan & Procedures
Design & Engineering
Negotiate Shielding & Grounding Scheme
Determine PCB Layout & Design
Determine I/O Placements & Power Distribution Scheme
Design apertures, airflow/cooling while maintaining shielding effectiveness
Input to design rules for component placement & routing
Testing
Debug of Emissions & Immunity Failures
Implementation of EMC Solutions
Custom EMC Solutions
Production
User/Instruction Manual Content
Certification Labeling
Global Market Access & Certifications
Technical File Compilation