p ă n – ŏ p t ĭk:
Taking in all aspects in a single view.
Our experience in the worldwide marketplace aids our clients in refining their products or developing new products. We have the expertise to make a concept a reality.
When bringing products to market it is important to take into account all of regulatory and compliance aspects. At Panoptik Compliance Solutions we do just that, we take into account all regulatory design considerations including EMC, Electrical and Machinery Safety, Reliability and Hazardous Locations.

Panoptik Compliance Solutions works with manufacturers to educate companies, engineers and executives on the requirements and regulations for products for use in potentially hazardous areas.
It is our goal to get our experts involved early in the design process providing key design consulting and gap analysis to the final end standards that your product will be evaluated to. Within this unique area of expertise of potentially explosive areas there are several related requirements which we may assist. Our expertise spans the global requirements for United States, Canada, ATEX for European Union and IEC Ex for International, non-European Countries.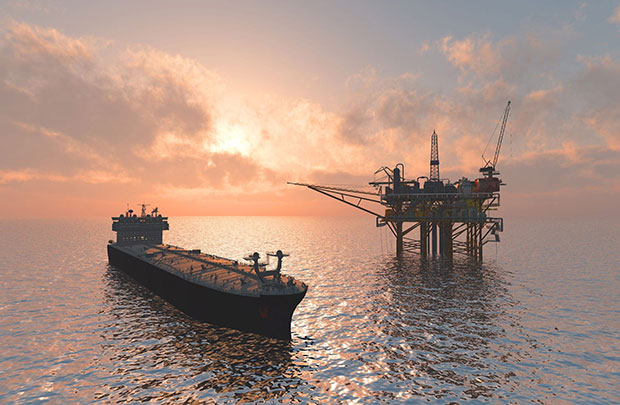 Hazardous Assessment Services
Panoptik Compliance Solutions provides project management services to clients in the following areas:
Risk Assessments and Hazard Analysis
Design consultation and gap analysis
Pre-certification assessments including detailed review and recommendations for changes.
Product Assessments
Ignition Hazard Assessments
Technical File Construction
Agency coordination
Declaration of Conformity
Coordination and Facilitation of Testing

General Electrical Safety
Mechanical Safety
Environmental & Ingress Protection
General Product Safety Assessment

Ordinary locations for US and Canada (NRTL Marking)
Low Voltage Directive for European Union
Machinery Directive for European Union